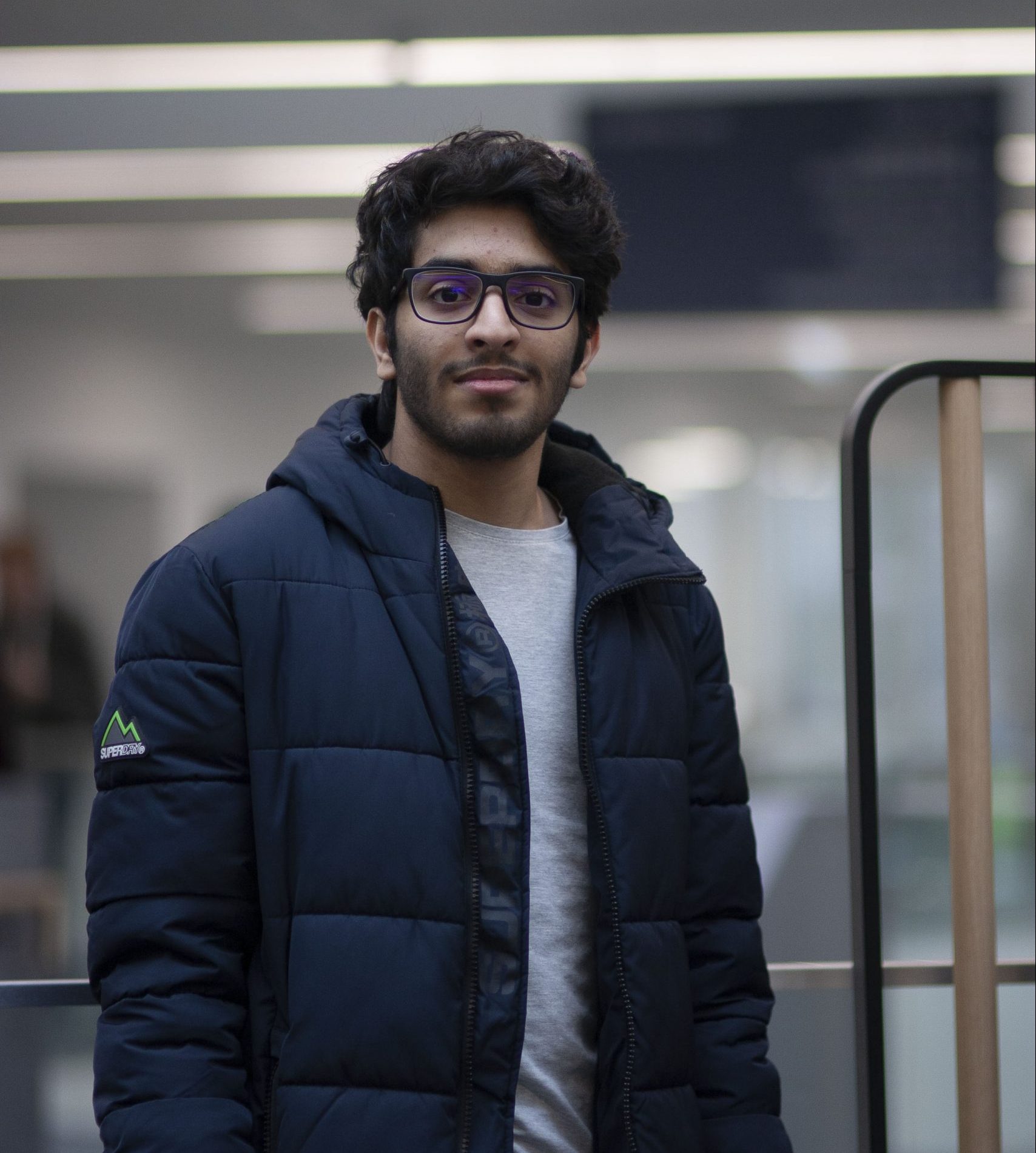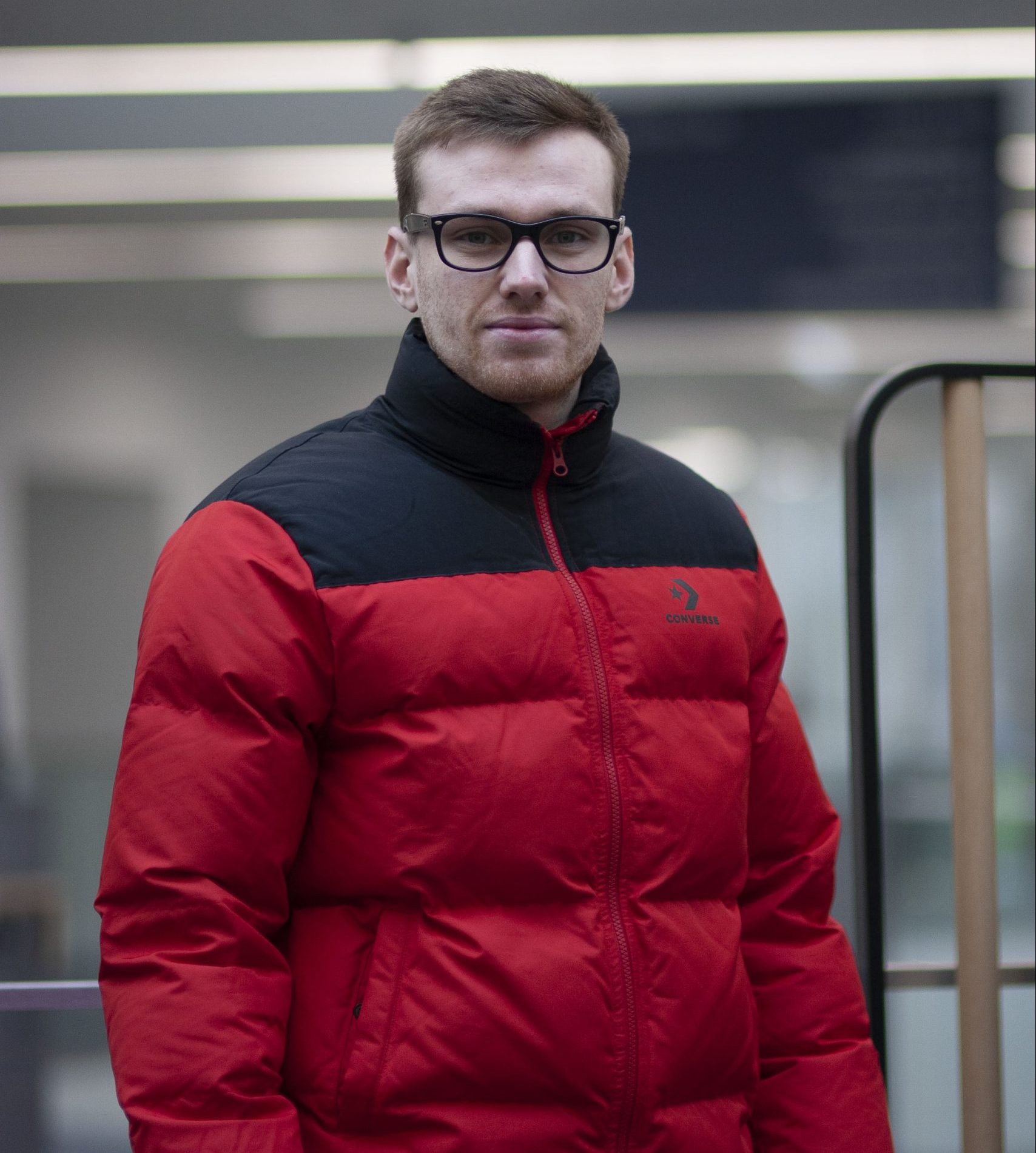 Mark Bird
Liaison
Mark is a driven and forward thinking individual who takes great passion in web development. He is also fasinated by the process of data analysis in sports.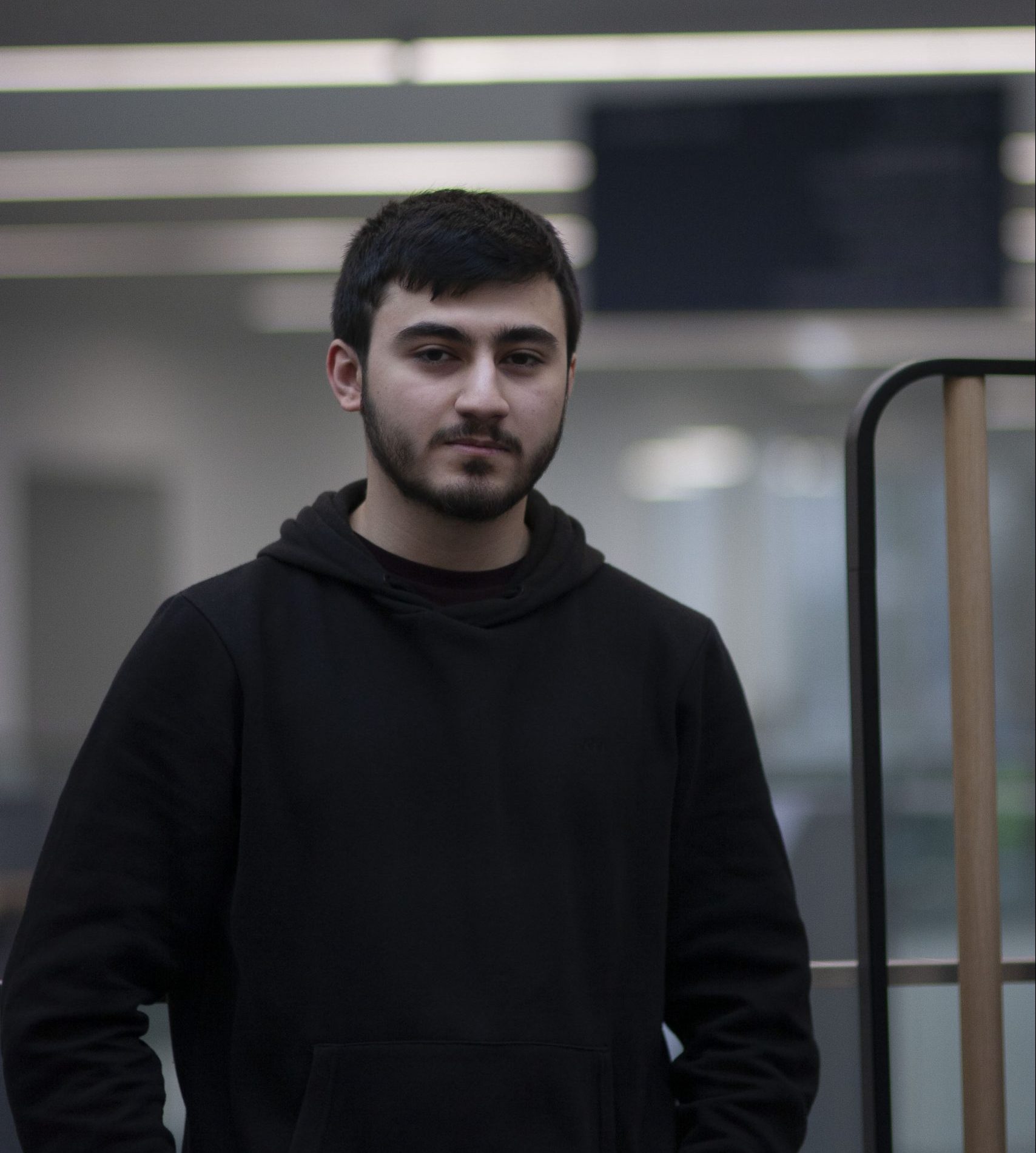 Alakbar Zeynalzade
Reporter and Organisational Manager
Alakbar is passionate about design and is interested in just about anything to do with technology. He also enjoys front end web development.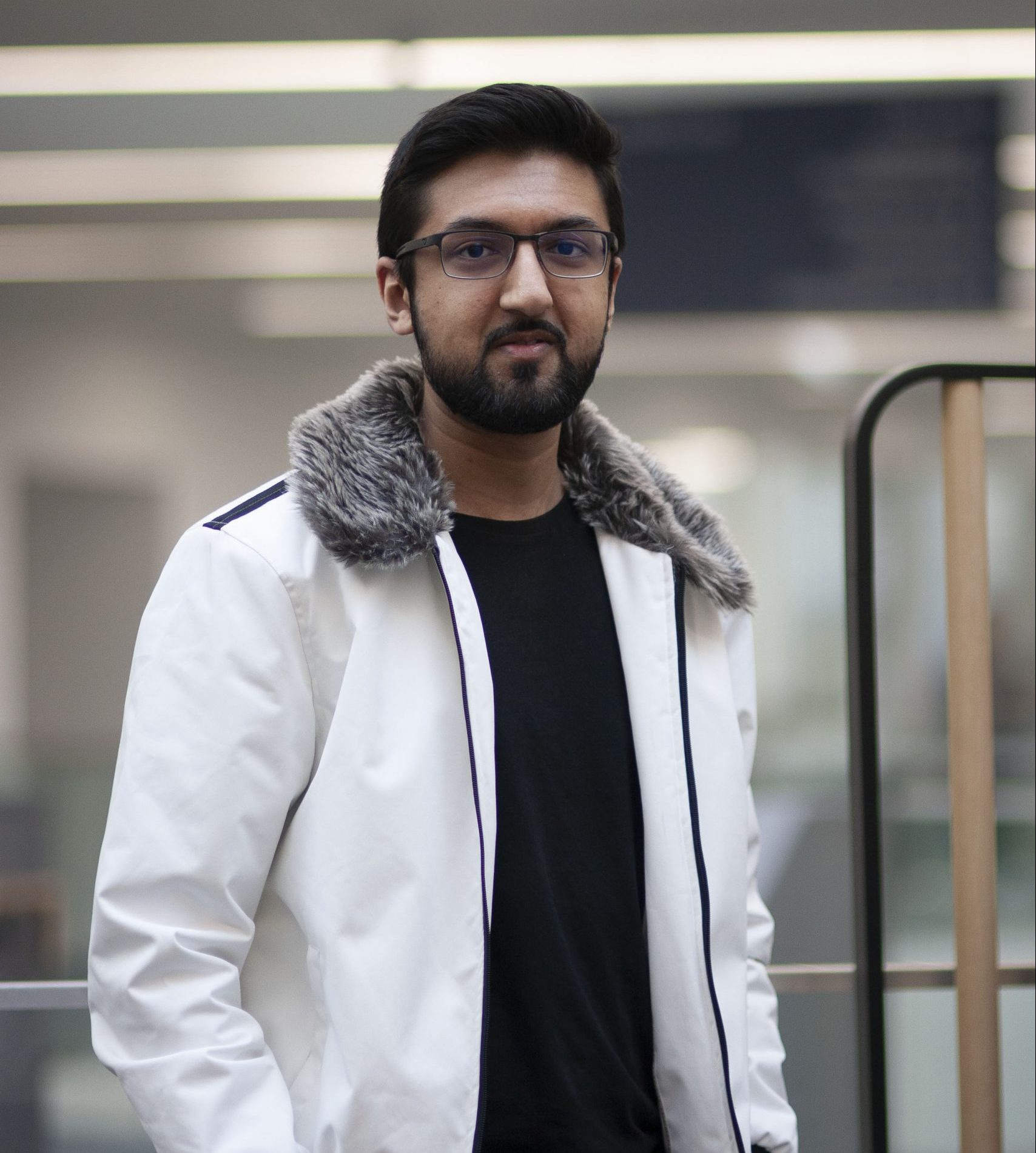 Numan Ali
Technical Manager
Numan enjoys designing and developing the front end of websites and has also had experience of back end development. He is engaged and interested in the growing world of technology.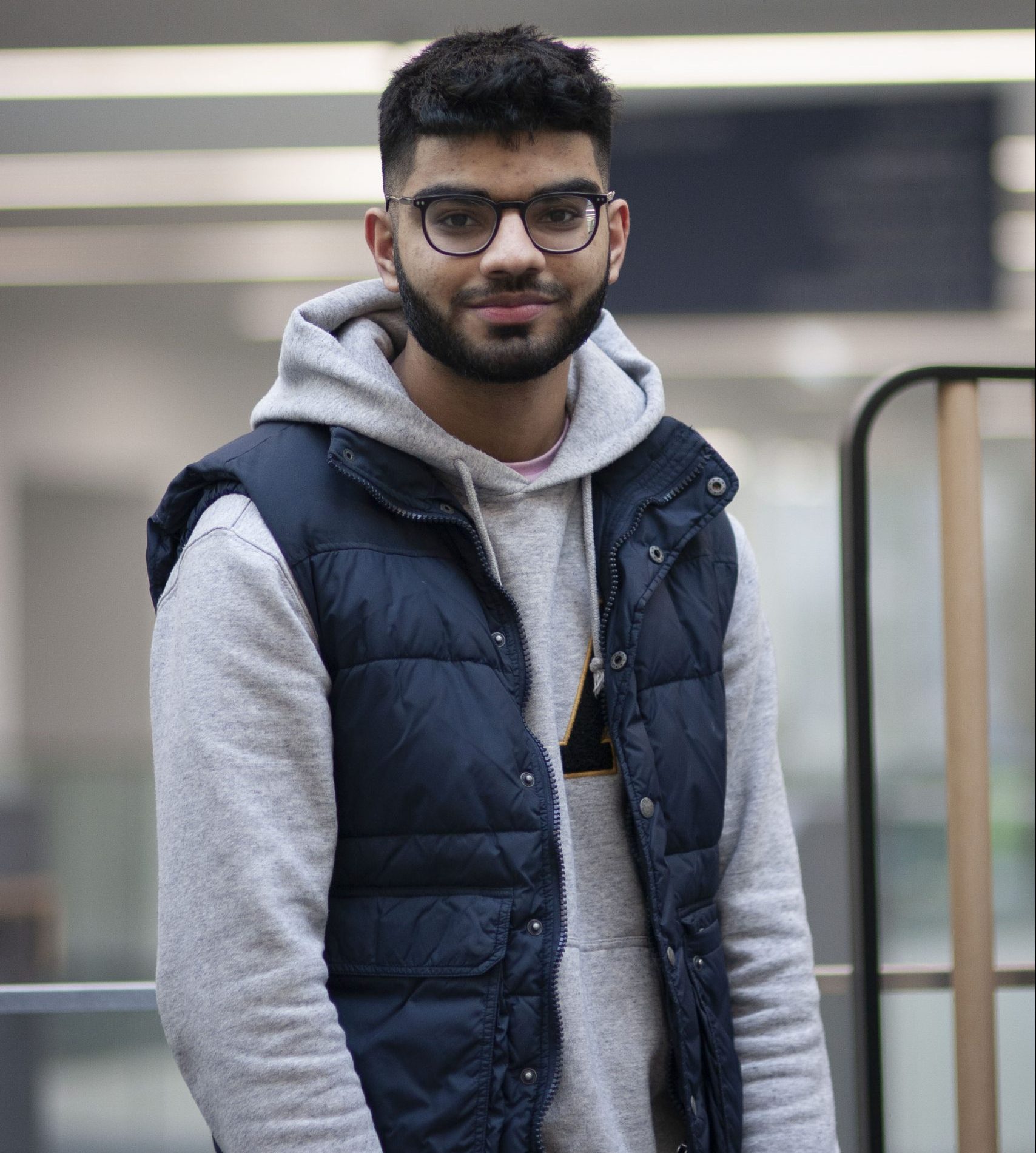 Amaanullah Akram
Organisational Manager & Technical Manager
Amaan has strong passions and interests in web development, security and artificial intelligence. He also enjoys working in a full stack development environment.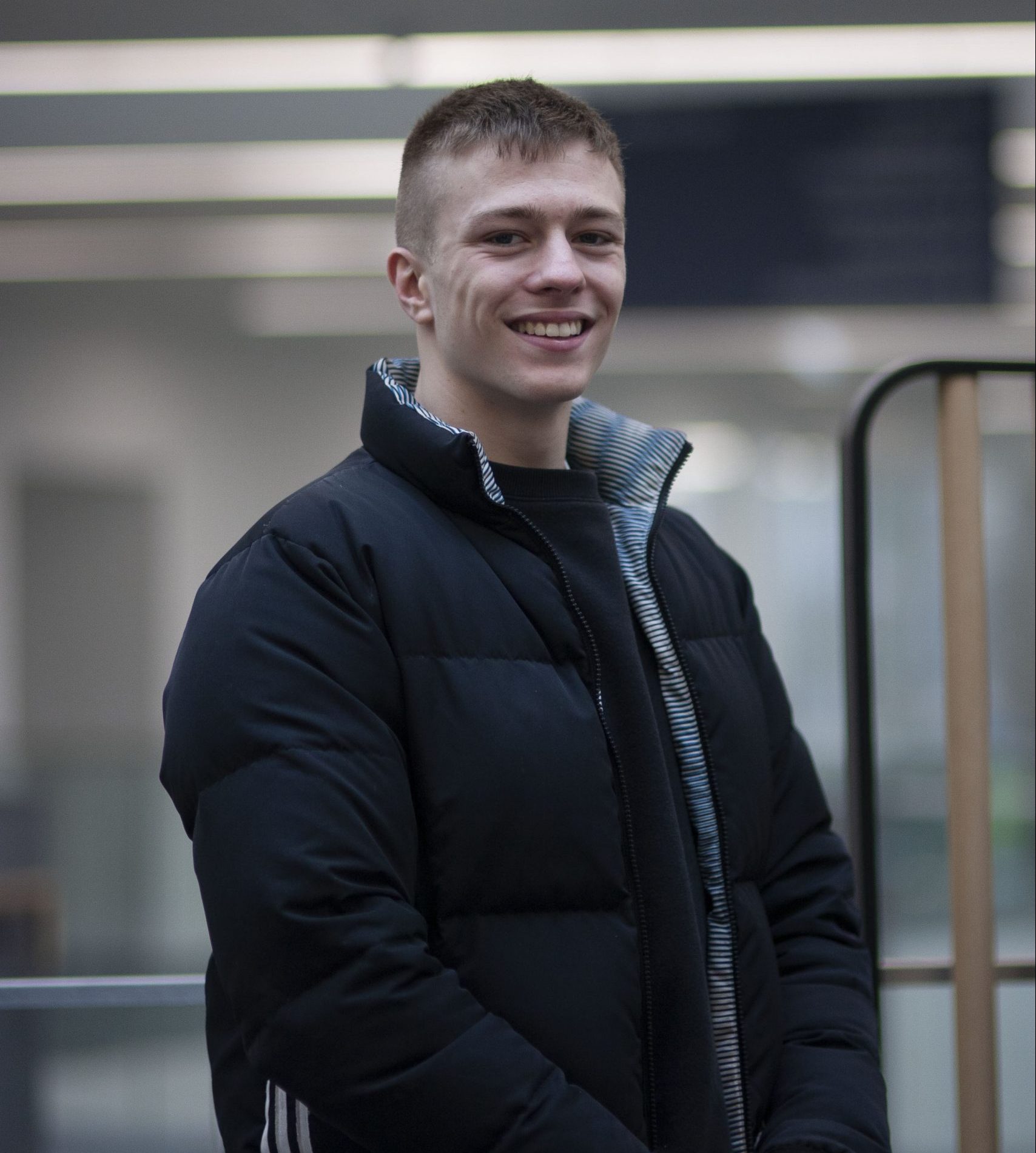 Ruaridh Mollica
Organisational Manager
Ruaridh is a creative and driven front end software developer. He is all about team work, and promotes a goal-oriented workflow. He currently maintains a handful of websites.